Come pray with us!
We get together every Wednesday from 5 pm until 6 pm to pray. We pray for what is going on around us—for the families in our church and our community, for our state and country, and for our world. Whether or not you pray out loud, coming together in unity and joining your prayers in agreement with the prayers of others is powerful.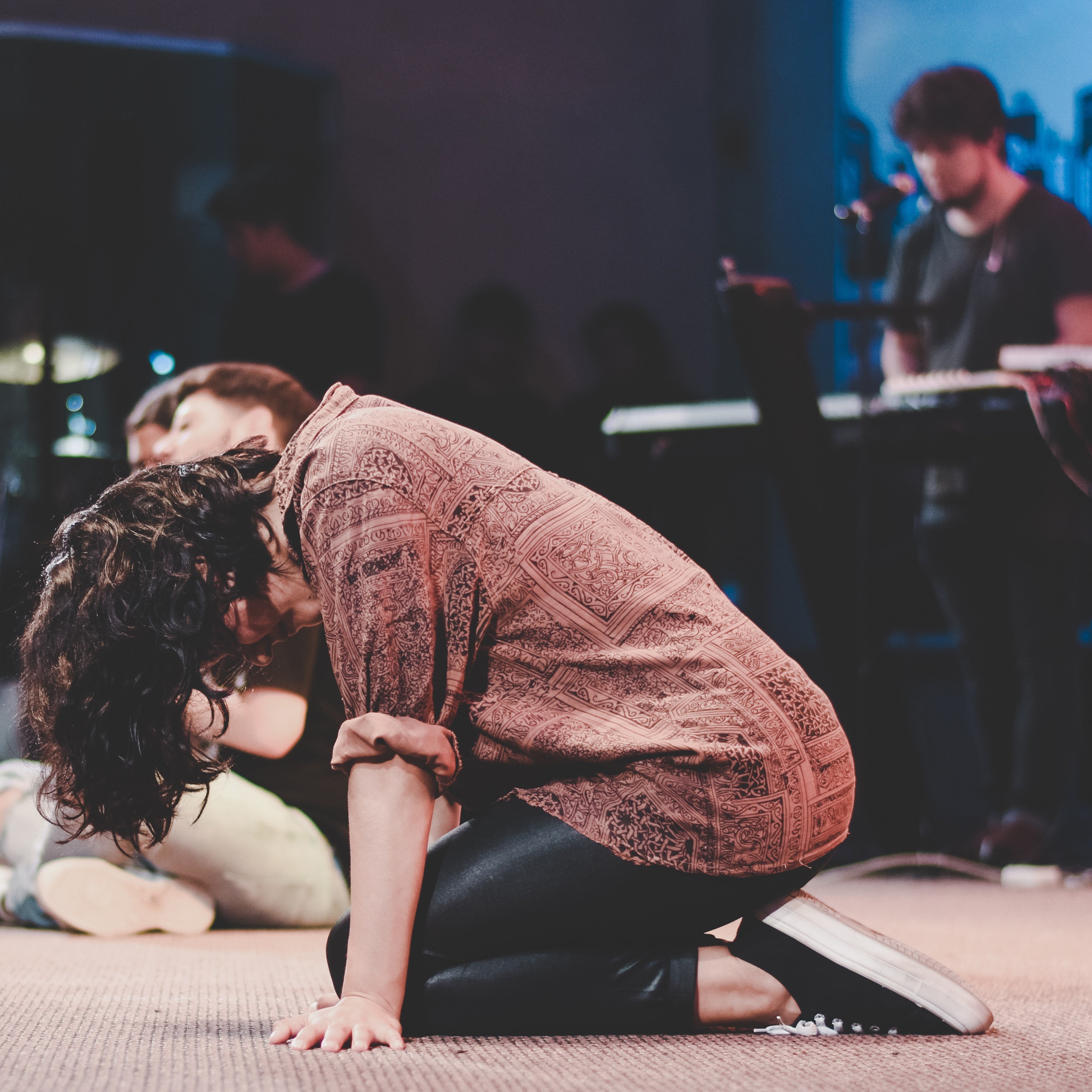 ON THAT DAY I WILL RAISE UP THE TABERNACLE OF DAVID, WHICH HAS FALLEN DOWN, AND REPAIR ITS DAMAGES; I WILL RAISE UP ITS RUINS, AND REBUILD IT AS IN DAYS OF OLD
WEDNESDAY

1st Wednesday – Family Service @ 6PM 
2nd, 3rd, 4th, & 5th Wednesdays – Youth Service @ 6PM
CHILDCARE

Full childcare is provided for all regular services.
Don't be shy.
Let us know if you have any questions!